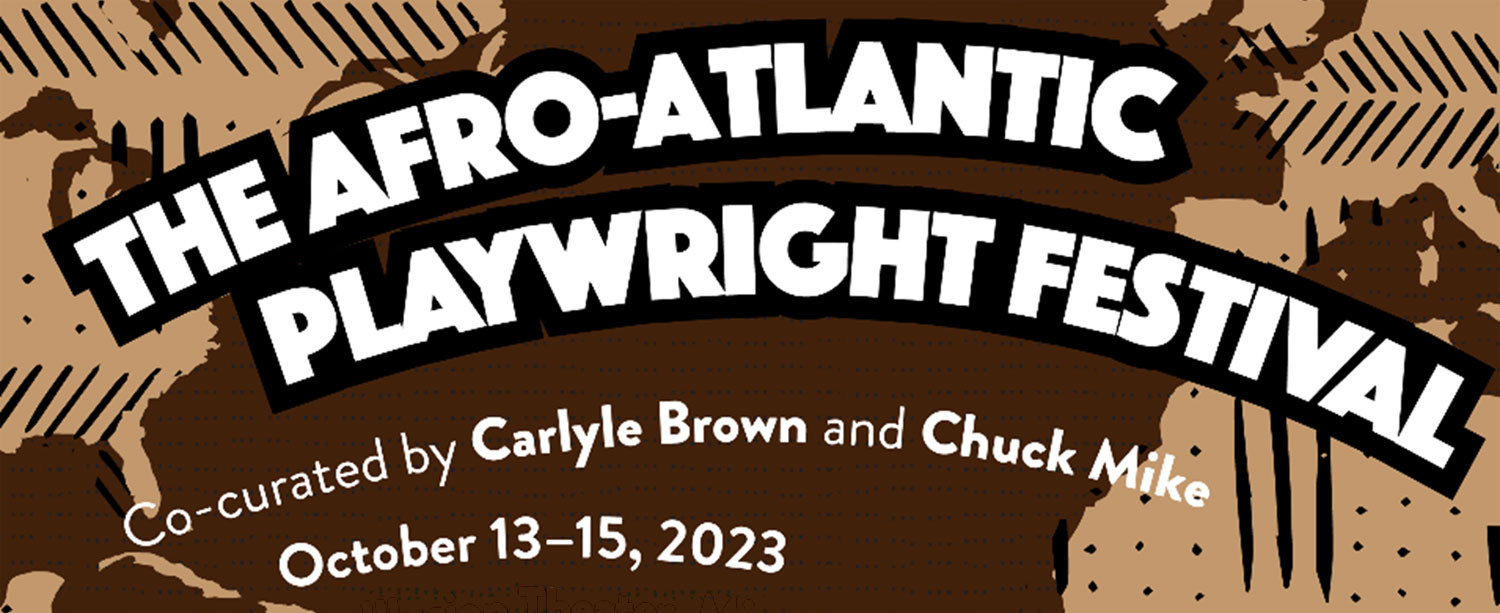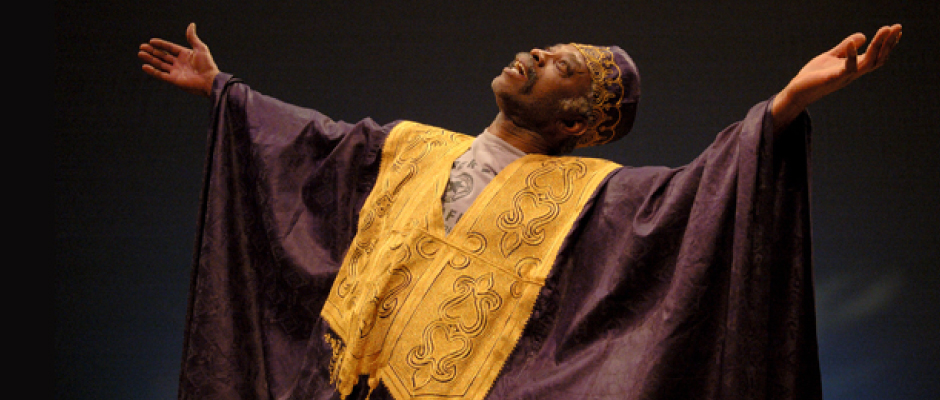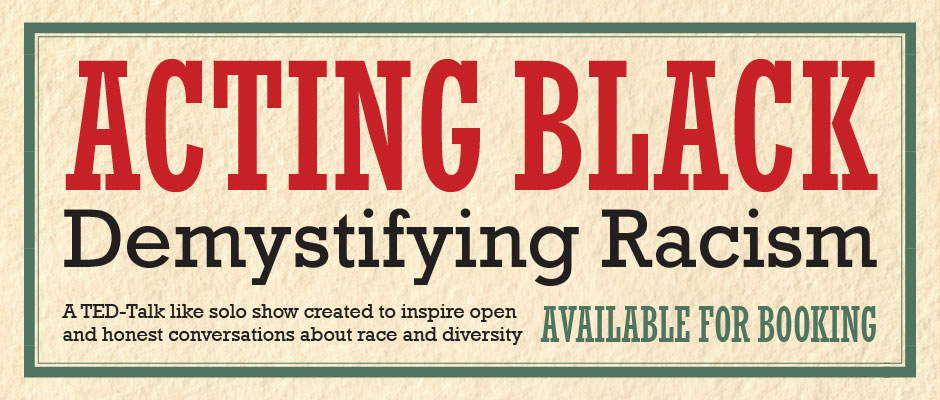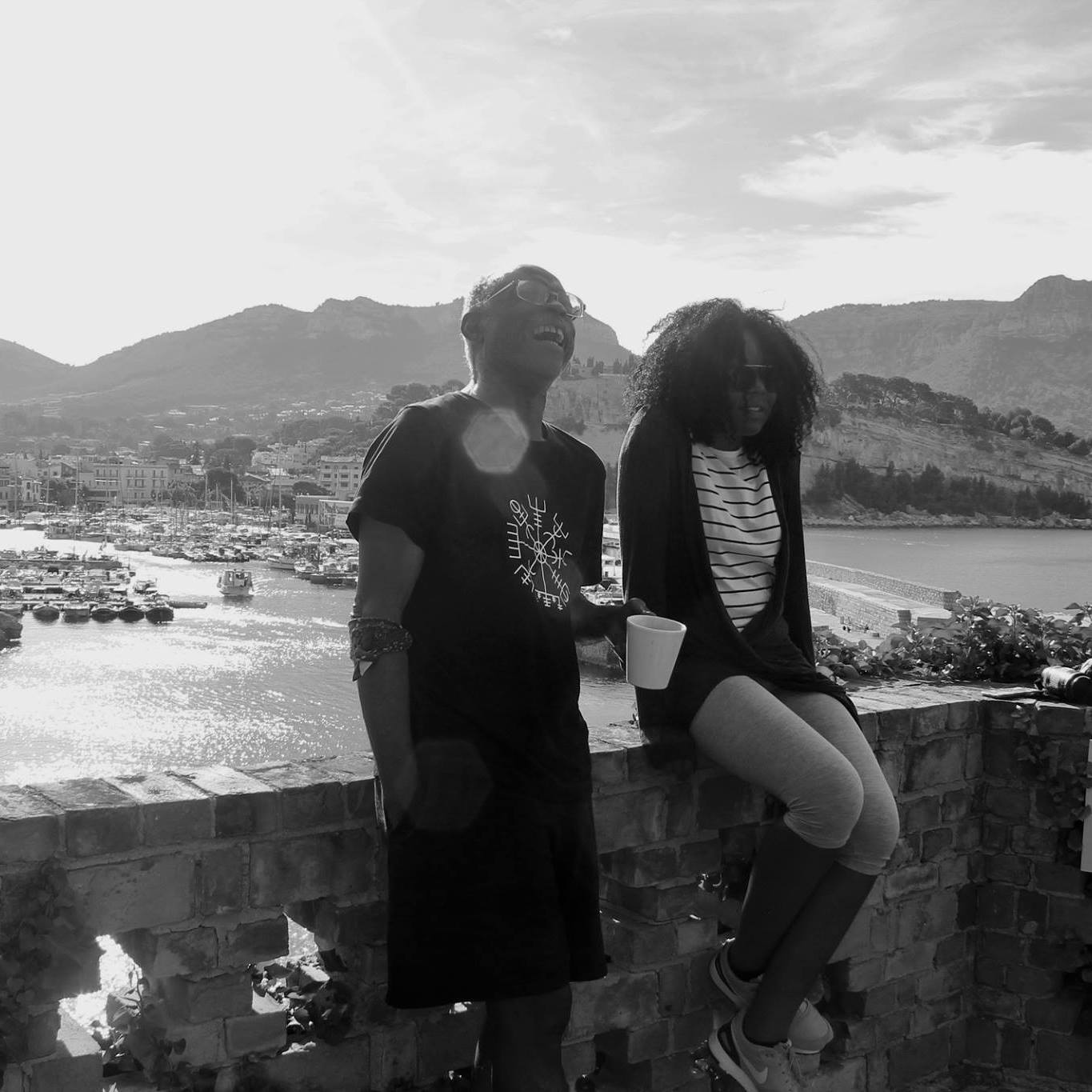 Afro-Atlantic Play Fest 2023
acting-black-booking-web-slider-v2
Afro-Atlantic Cultural Diaspora Project
The Afro-Atlantic Cultural Diaspora Project
About
Carlyle Brown is a playwright/performer, curator and artistic director of Carlyle Brown & Company based in Minneapolis. His plays have been produced at theatres across the country and internationally. He is an alumnus of New Dramatists and a Life Time Core Writer at the Playwrights' Center. He has received numerous commissions, fellowships and awards including 2006 Black Theatre Network's Winona Lee Fletcher Award for outstanding achievement and artistic excellence, a 2009 Guggenheim Fellowship, a 2010 Otto Rene Castillo Award for Political Theatre, a 2010 United States Artist Fellowship a 2018 William Inge Award for Distinguished Achievement in the American Theater and a 2019 Hellen Merrill Award recipient. A scholar and historian, Brown has been an artist in residence or visiting professor at several colleges and universities, and has worked as a museum exhibit writer and story consultant. He curated the 2018 Cultural Diaspora Residency at the Camargo Foundation in Cassis, France and The Afro-Atlantic Playwrights' Festival at The Playwrights' Center July 12-14, 2019. His solo shows include The Fula from America: An African Journey, Therapy and Resistance, The History of Religion and Acting Black: Demystifying Racism, created to inspire open and honest conversations about race and diversity. He serves on the board of directors of The Playwrights' Center and is a trustee of The Camargo Foundation. He is currently an Andrew W. Mellon Foundation Playwright-in-Residence at Illusion Theater in Minneapolis.
About Carlyle Brown & Company
A master of his craft, Carlyle Brown's rigorous, extremely theatrical work occupies a wide range of aesthetic forms. Described by The New York Times as "one of America's more significant Playwrights," he has a long and rich history of reexamining historical figures and events and dramatizing them in a way that makes them accessible to present day audiences. Carlyle Brown & Company was formed in 2002 around a constellation of culturally and ethnically diverse artists to develop and perform his work in an atmosphere of collaborative co-creation. The Company's interests are in innovations in dramatic form, rich story-telling and shaping ideas into theatrical events. Carlyle Brown & Company also has collaborative and creative partnerships with artists, as well as arts organizations, including The Playwrights' Center and Illusion Theater in Minneapolis and The Camargo Foundation residency at Cassis in the South of France.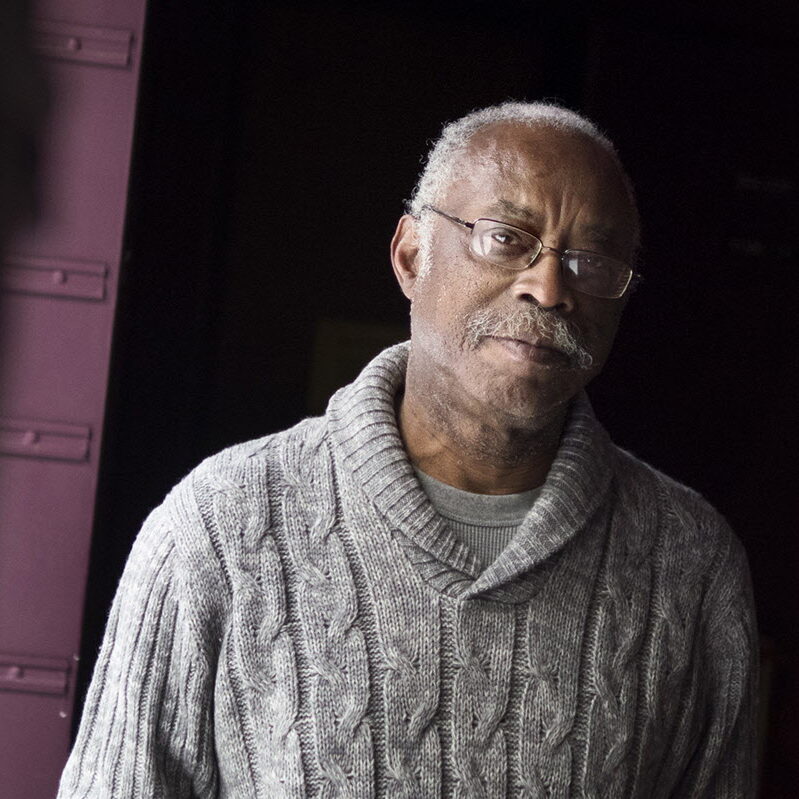 Selected Works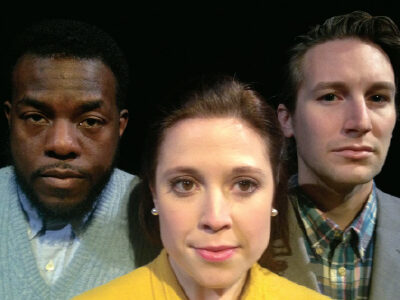 Down in Mississippi takes place during the Freedom Summer campaign to register African-Americans to vote in the dangerous, segregated world of Mississippi in 1964. It explores the transformational experiences of three young civil rights activists who leave their safe northern homes to go down to Mississippi to try to change the world and discover that before they can change the world they will have to change themselves. A celebration of a movement that gave birth to the Civil Rights Act of 1964 and the Voter's Rights Act of 1965.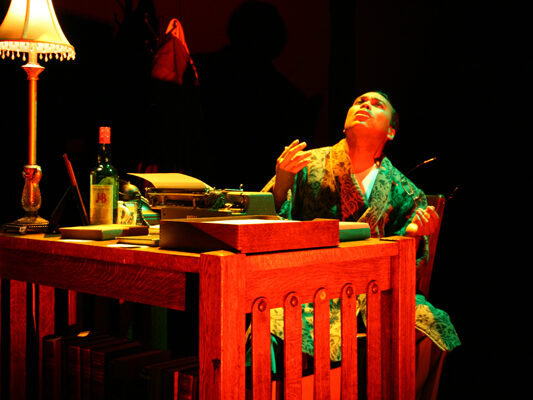 A fictional account of the demons and dilemmas faced by Langston Hughes while attempting to write a poem on the night before his appearance before the Senate Permanent-Sub-Committee on Investigations on Un-American Activities led by Senator Joseph McCarthy.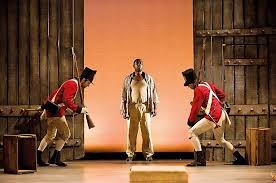 A riveting play, Dartmoor takes us to Britain's most notorious holding pen for prisoners of war and domestic criminals during the War of 1812. There we meet "King Dick," an African American sailor whose life at sea has provided him with remarkable personal freedom at a time when millions of enslaved Africans are still held in bondage. Captured by the British, King Dick becomes the absolute ruler of a segregated prison yard. But when a group of American prisoners from a nearby white yard ask him to join forces with them to celebrate the 4th of July—an event forbidden by their British captors—King Dick must confront the broader meaning of freedom and patriotism, and whether he and his fellow black sailors can find a home somewhere beyond the sea.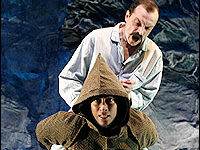 A Faustian tale that examines explorer Robert Peary, whose fame as the first man to reach the North Pole obscured the contributions of Matthew Henson, his African American cohort who could rightfully claim the title. Now at the end of his life with the estranged Henson knocking at his door, Peary is swept into a surreal nightmare on the chaotic Polar Sea, the coast of Maine and the terrifying landscape of his guilt ridden mind.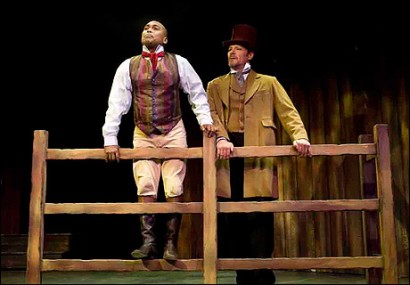 The high-stakes world of Civil War horse racing is the stage for this riveting drama of slavery and Reconstruction. Both Simon Cato, a smart, cocky "colored" jockey, and his horse, Pure Confidence, are owned by Colonel Wiley Johnson. Cato uses his wits and his championship winnings to buy his and his wife's freedom. But the Civil War changes everything, and the passage of time doesn't bring Cato the success he expects in this surprisingly funny, daring and emotionally moving look at the complexity of race, humanity, love and dignity in the second half of the nineteenth century. With a vivid backdrop of fast horses, gritty race tracks and high-stakes betting, Pure Confidence is an extraordinary tale of human triumphs and failings that explores the true meaning of freedom.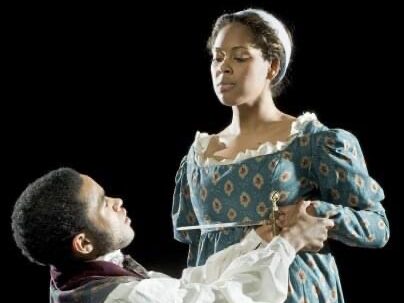 New York City, 1821. 40 years before the Civil War, William Henry Brown, a free black American, organizes a production of Shakespeare's Richard III for a predominantly black audience. But in doing so, Brown challenges the leading producer of New York City, Stephen Price, who has secured the famous English actor Junius Brutus Booth to play Richard III at his Park Theatre. As Brown fights for the right of his company to present Shakespeare, his African Grove Theatre Company fights within their ranks, questioning the appropriation of English drama for African-American actors and the racial implications of such a move. Based on the true story of the first African-American theatre company, Carlyle Brown's The African Company Presents Richard III carries a timeless message of negotiating racial consciousness in theatre that still resonates for actors and audiences today.
Stay in the know:
Sign up to receive occasional emails from Carlyle Brown.
---
By submitting this form, you are consenting to receive marketing emails from: . You can revoke your consent to receive emails at any time by using the SafeUnsubscribe® link, found at the bottom of every email.
Emails are serviced by Constant Contact
By submitting this form, you are consenting to receive email updates from Carlyle Brown & Company. You can change your email preferences or unsubscribe any time with the SafeUnsubscribe® link, at the bottom of every email.